Helping you do more good

ABOUT ME
I'm a nettlesome problem solver. If your organization, agency, or business needs help solving a problem, setting up internal systems, implementing a solution, or creating a program, I can help.
It can be hard for busy leaders and organizations to find the time to build the internal systems they need to increase their effectiveness and impact, or put into action that great idea or project you've been kicking around for years. That's where I come in. I love to make things work. I have more than 20 years of experience helping grantmakers and nonprofits across the country to launch programs, innovate new products or services, find supporters, and build systems.
Everyone can use a little help sometimes. No problem or solution is too big or too small. And I'll not only work with you to develop an answer to your problem now, I'll help you build your own ability to find your own solutions in the future.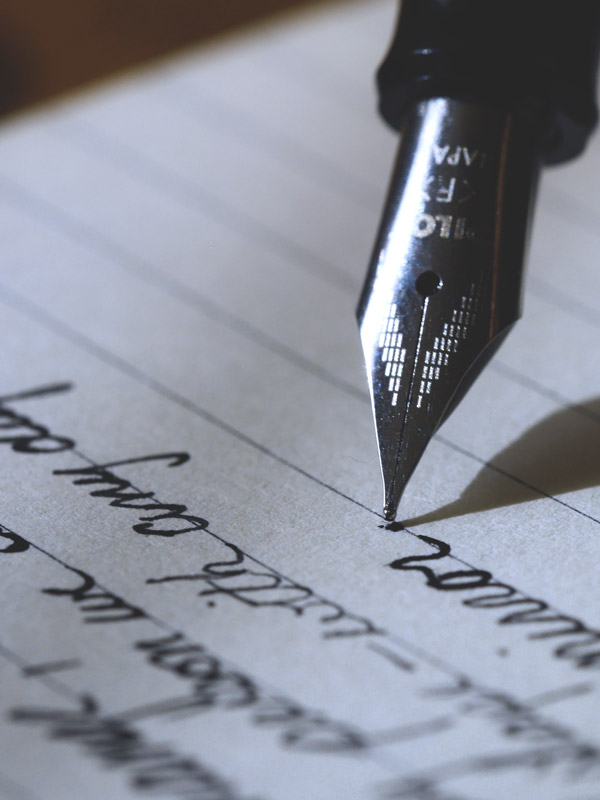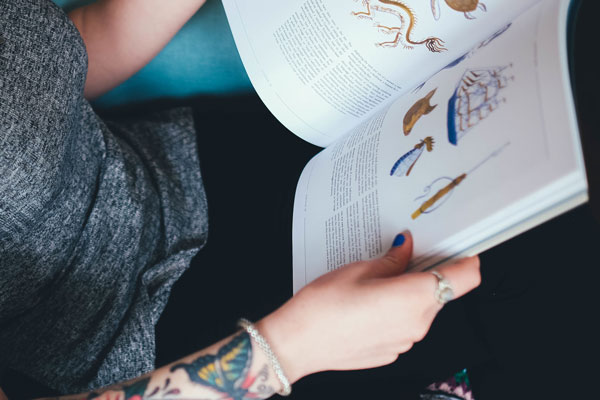 HOW CAN I HELP?
What nettlesome problems have been keeping you up at night?
PROGRAM MANAGEMENT
Do you have an idea for a new project or program but don't know how to get started? Or are you looking to take your work to the next level?
COMMUNICATIONS
Does your website or brochure tell the best story about your organization? Are you reaching the people you need (or who need you)?
SYSTEMS
Are you getting your work done in the most efficient and effective way possible? Or are you struggling to reach your goals?
POWER FOR NONPROFITS & COMMUNITY
A community is made up of the people, organizations, businesses, and groups that share it. And a strong community is one that works for everyone.
I am committed to building the capacity of communities and organizations to advocate for themselves, achieve their goals, and determine their future. My work helps you solve today's problems, and grow your skills and knowledge to address tomorrow's issues.